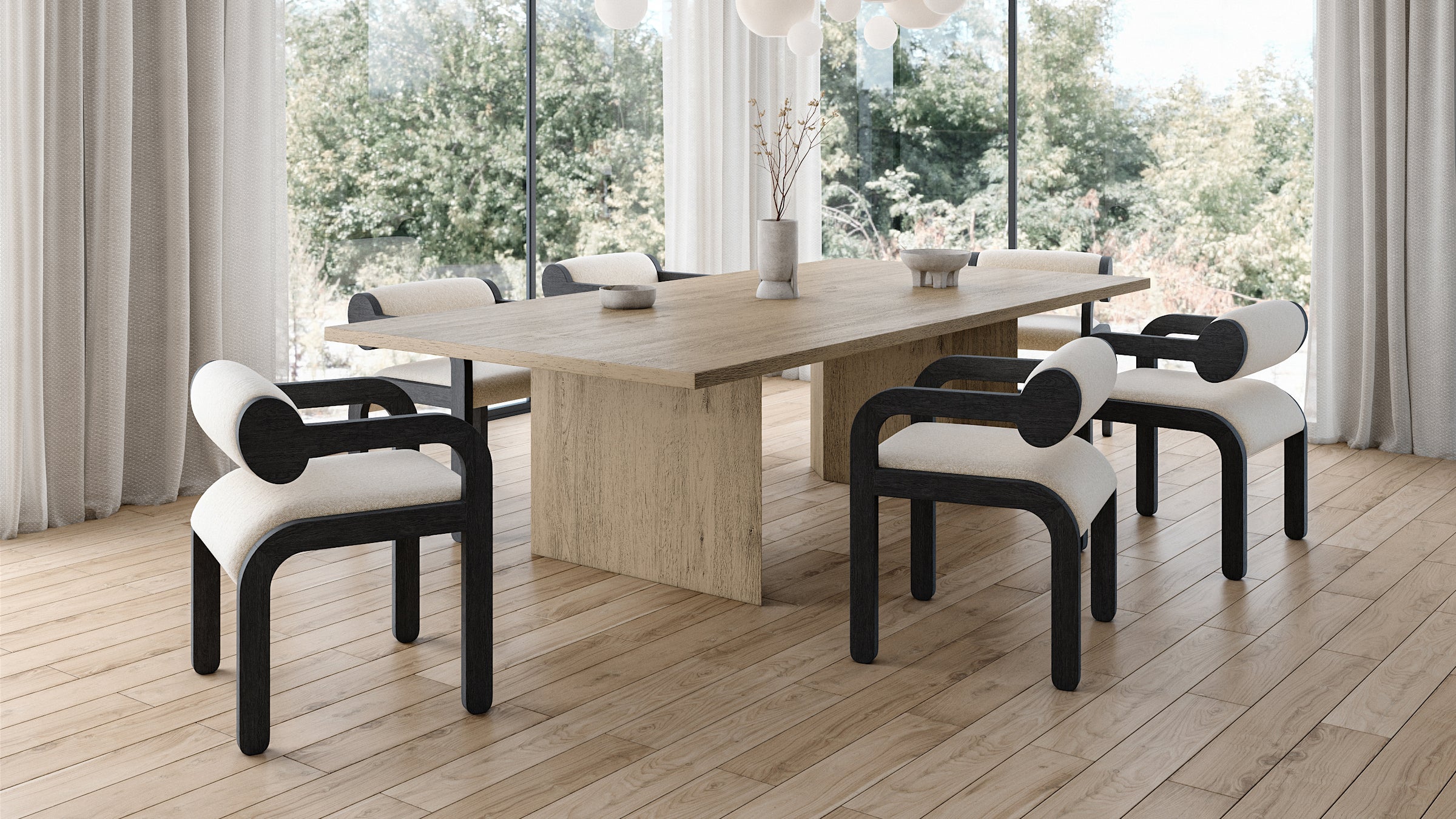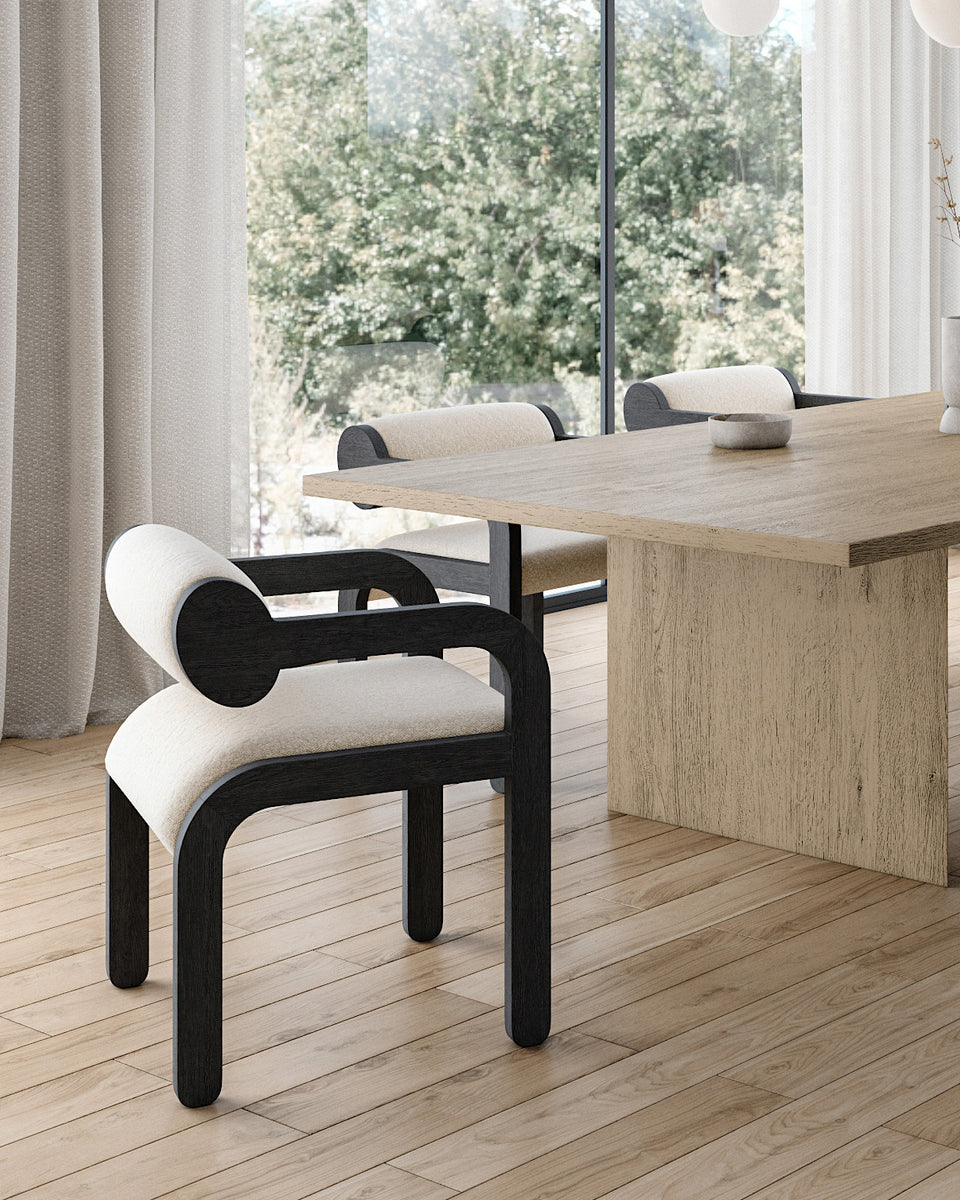 Bolstered Back Dining Chair
Furniture first.
Heart & hand in every piece.

Meet ffabb – hand-made, high-quality furniture created by those who know it best – designers & makers, not robots or SEO wizards.

Craft-driven and material-savvy, the ffabb collection is built for life, not just this season.

Approachable design, 'nearly custom,' and delivered to your home with a proud smile.

Great Furniture, built in North Vancouver.