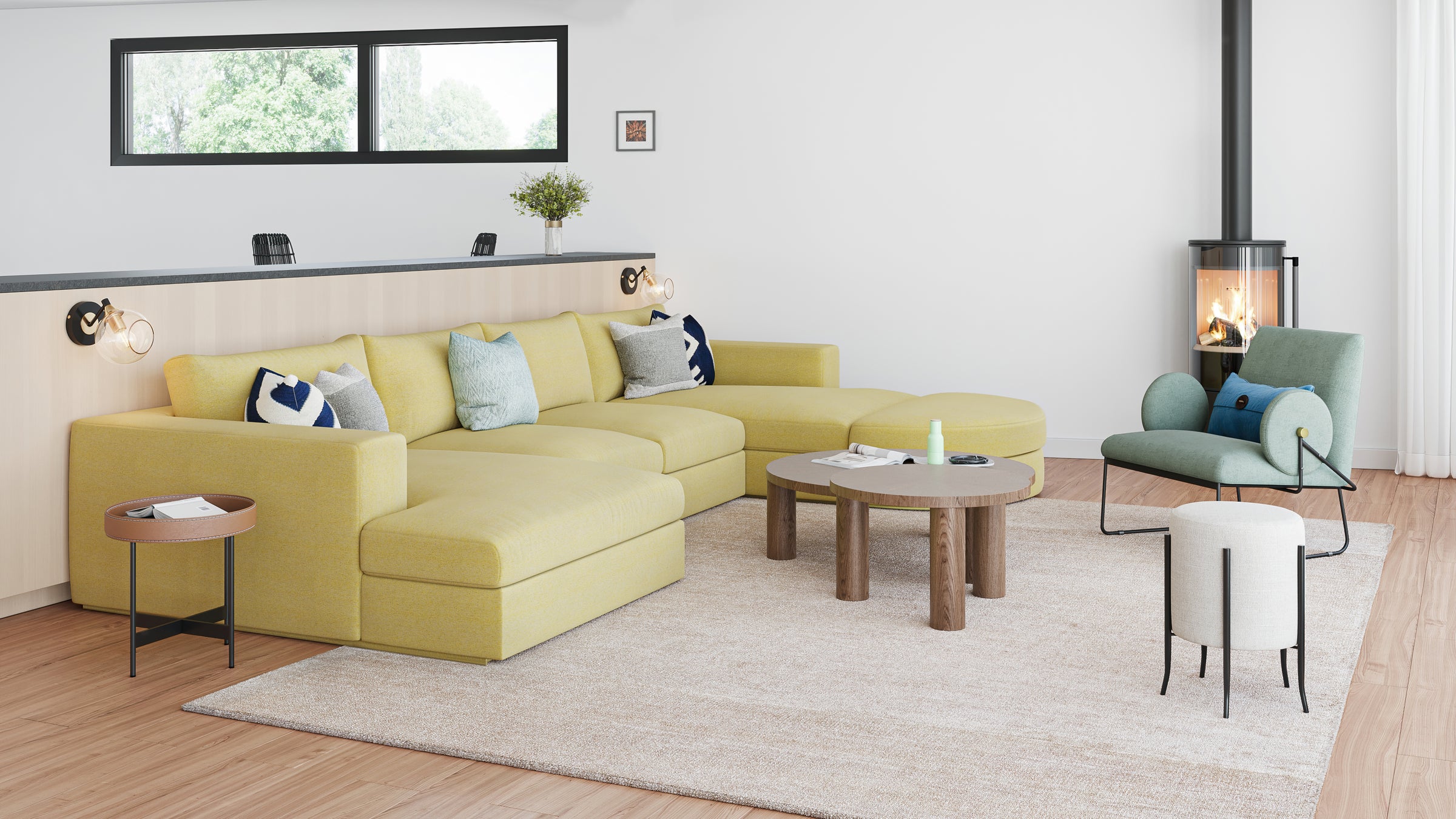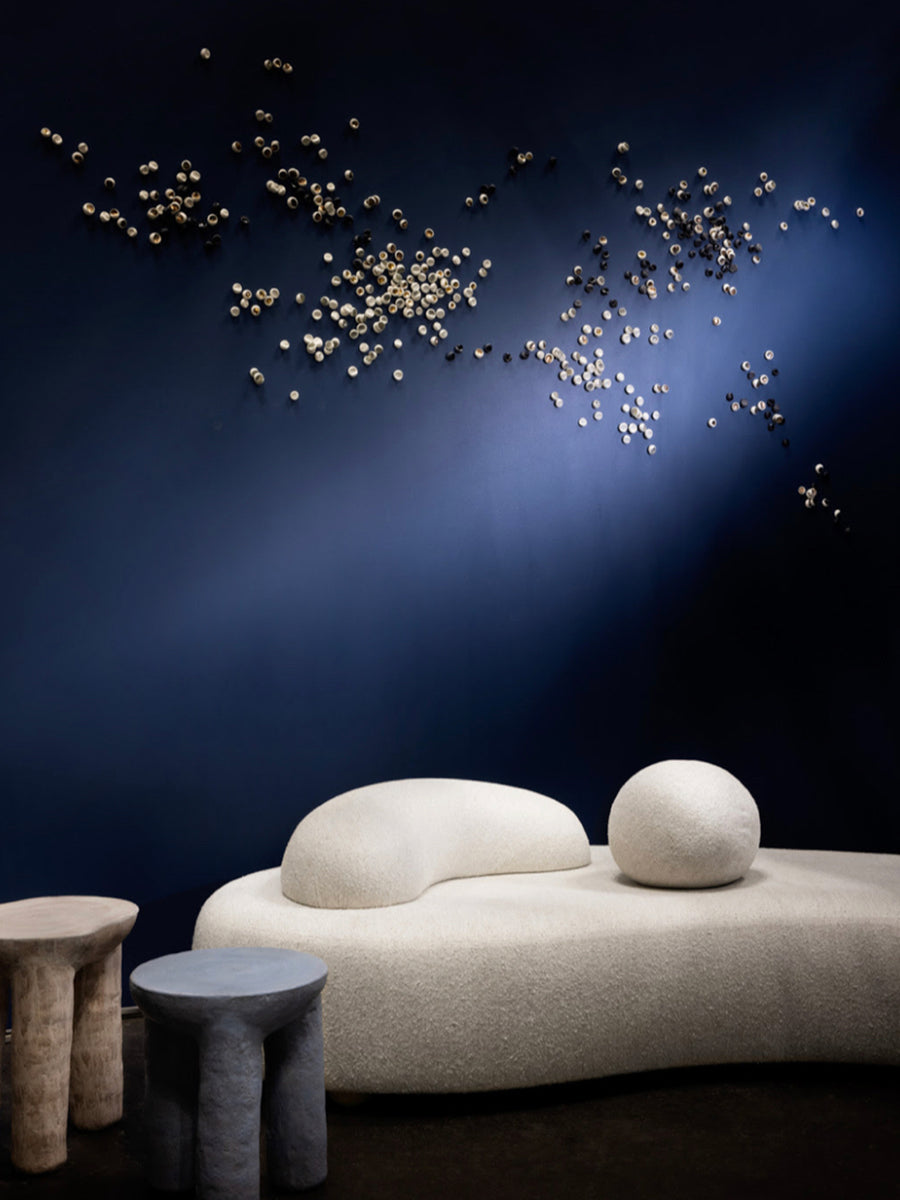 find the right 'cush' for your clients 'tush'
Join our Trade program and unlock exclusive benefits for interior designers, architects, residential contractors and home stagers! Enjoy discounts on your favorite products plus specialized support to make sure you get exactly what you need.
Submitting your ffabb trade application is fast and straightforward. After you complete the process, we'll confirm your submission via email - usually within one to two business days! Haven't heard back? Don't worry – check your spam folder or get in touch with our team for any extra assistance.
★★★★★

I love FFABB home. On top of being local, incredibly knowledgeable, helpful and friendly, their products are quality! Our clients LOVE their pieces :) 

Sarah-Marie

Vancouver, BC
★★★★★

FFABB Furniture provides excellent craftsmanship, superior quality, and outstanding service. Celina, Najeeb, and their team are incredibly professional and take the time to truly understand their client's needs. From the initial design meeting to the site installation, their genuineness, pride, and passion for their work shine through.

Christie Barone

North Vancouver, BC
★★★★★

I have worked with Celina and her amazing team for over 15 years. Their precise eye for detail, dedication to quality and keen awareness of coming up with solutions for unforeseeable issues (which arise in every design project!) is bar none. They are honest, dedicated and just straight up 'good people' and this is what has truly led me to trust them with all my projects and clients over the years. They have worked with every renowned designer in the city because, simply put, they are the best of the best!

Bridget Savereux

Vancouver, BC