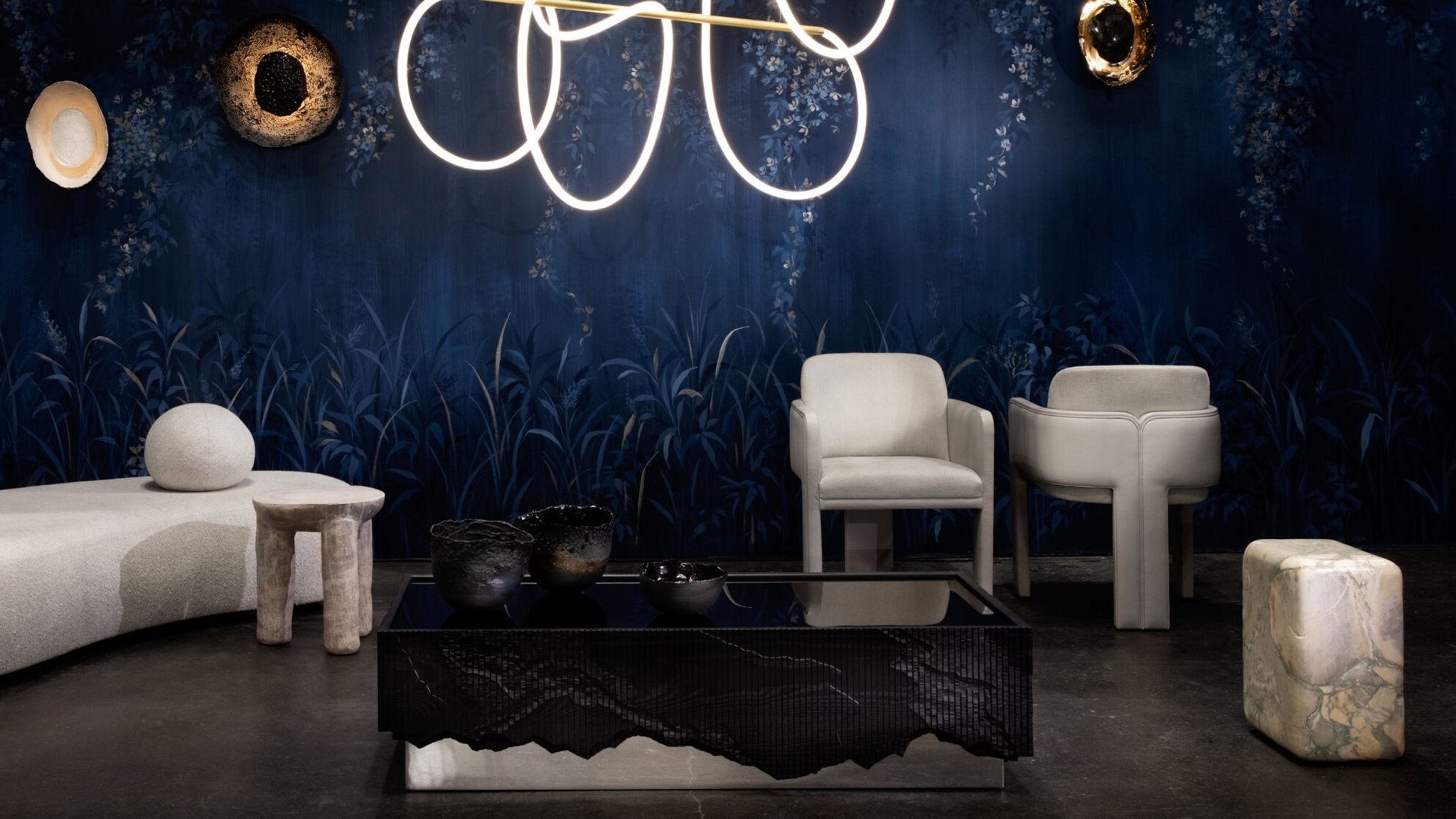 Look up "dreamy" in the dictionary, and you'll find a picture of the Embrace your Curves Collection. Curvy and cozy, the sculptural design is warm and inviting, but there's more to this sweet design than meets the eye.
In collaboration with Salon Design. Salon's passion is to bring people together - talented artists and makers, clients with inspiring ideas, statement pieces that make an impact. Salon helps bridge the gap between artistry and practicality; curating a diverse range of innovative designs from dreamers around the globe.
Salon Design is ffabb's representative for all US sales and distribution. Based in Boston and New York. Salon's New York showroom will be opening Spring 2023 and will feature the ffabb furniutre collection.